Facilities
Rikkyo University, Master of Social Development and Administration Course (MSDA)
Student's Study Rooms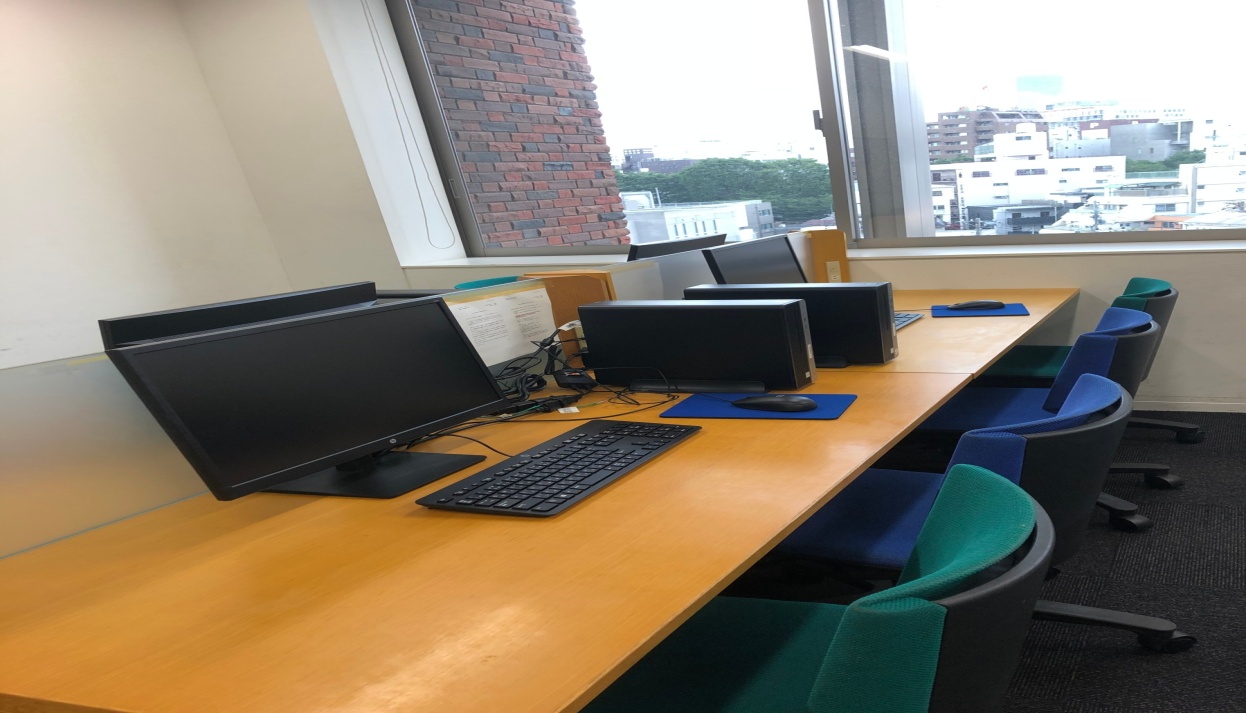 The study rooms are equipped with computers and printers.
Students are provided for an individual locker, so they can keep their own private belongings in it with key.


Library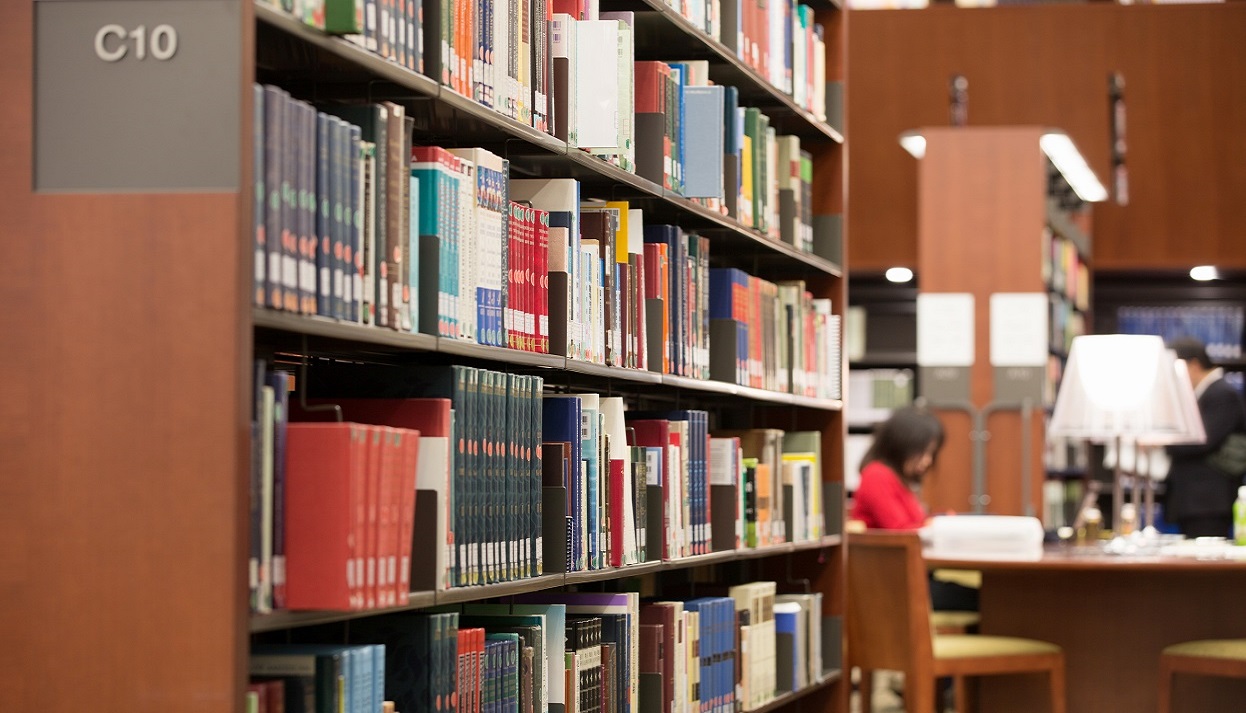 With the collection of over 1.9 million volumes of print and digital materials, the library supports research and teaching. Renovated in 2012, our library is among the best in Japan. 670 computers including 370 rental lap-tops are available for use in the library. PC Help Services and Writing Support Staff are also available at the counter.
【Opening hours】
Weekdays 8:30-22:30
Saturdays 8:30-20:00
Sundays & national holidays 10:00-17:00 (except last Sunday each month)

Cafeteria/Restaurants

There are a number of cafeterias and restaurant on the Ikebukuro campus.
A number of halal restaurants and food shops are located in Ikebukuro area; some very close to the campus.


Places of Worship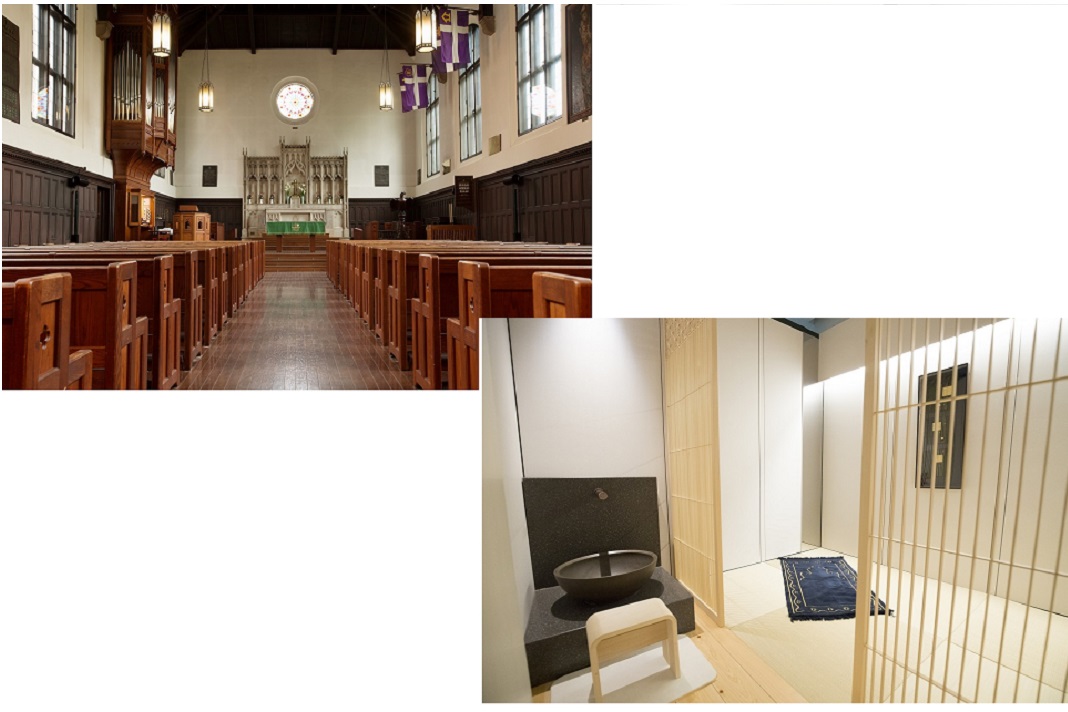 There are a number of places for worships in Ikebukuro and its vicinity for various religions.
The Chapels on the Rikkyo campuses offer daily prayer services and mass regularly. Various social activities are also organized by the Chapels. There is a prayer room on the Ikebukuro campus.


International Office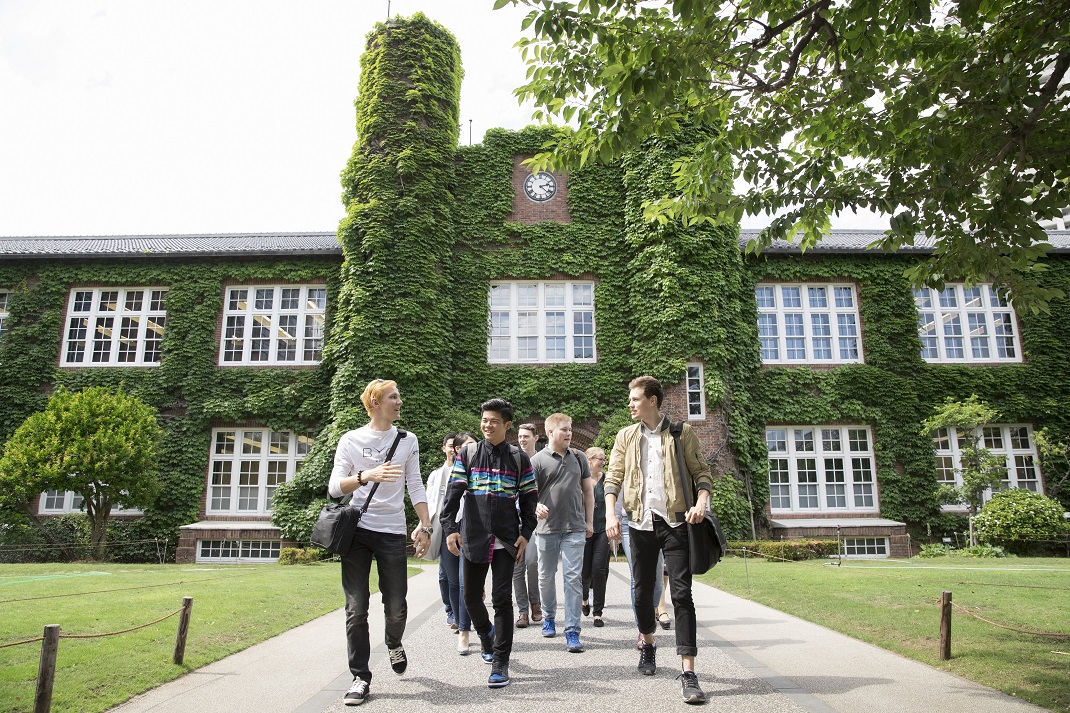 International Office establishes policy regarding activities for international exchange, and oversees the planning and implementation of international exchange programs.
【Activities】
・Dispatching students under inter-university exchange agreements
・Accepting students from abroad under inter-university exchange agreements
・Support for international students
・Scholarships
・International exchange events
・Support for academic exchange


Center for Japanese Language Education
Rikkyo's Center for Japanese Language Education offers a very well sequenced Japanese language courses, beginner to advanced, to our students.
There are light-loaded and normal-loaded tracks at the beginner's level.
The Center offers Japanese Language and Japanese Culture, conducted in English, to provide students opportunities to learn about Japanese language and various cultural aspects of the Japanese language.
Other Facilities
St. Paul's Plaza (bookstore, travel agent)
Students can purchase textbooks, books and stationery supplies at a discount price. There is also a travel agency to assist domestic as well as overseas travels.
Paul Rusch Athletic Center
The new athletic center offers a 50-meter heated pool, tennis courts, gym, training room and other excellent facilities.
…